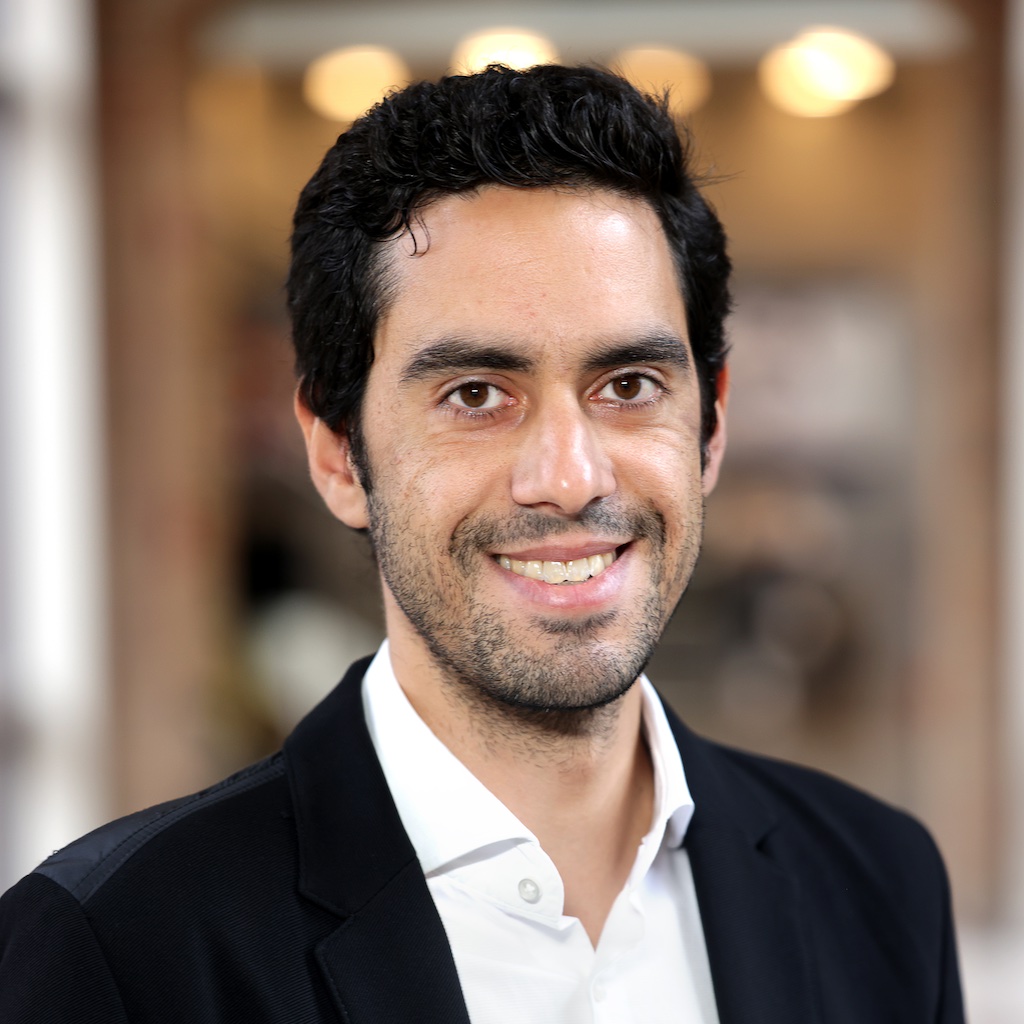 I am an Assistant Professor of Robotics at the University of Michigan, where I run the Fluent Robotics Lab.
Prior to that, I was a postdoc with Prof. Siddhartha Srinivasa at the University of Washington. I received my Ph.D. and M.S. degrees from Cornell University, and a Diploma in mechanical engineering from the National Technical University of Athens.
My goal is to build robots that fluently work with and around people in dynamic and unstructured environments. To this end, I develop mathematical models, algorithms, and systems to give robots mobility, manipulation, and interaction capabilities to seamlessly integrate in the physical and social environment.
Here is my CV.